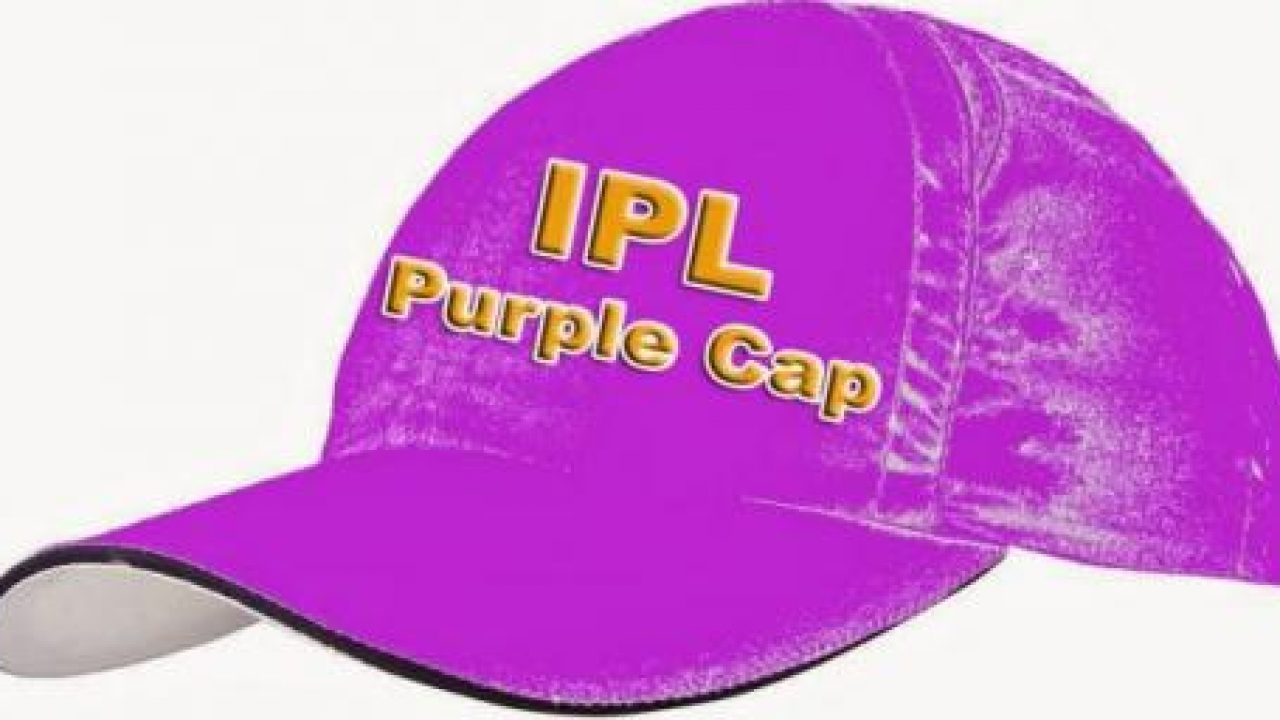 by
in
Among many speculations, the 13th season of the IPL is finally going to happen. However, the Indian Premier League will not be played in India this year. The BCCI has decided to organize this mega league in UAE, by considering the spreading of coronavirus disease in India. IPL has so many things and awards that make this league the most famous and most-watched cricket league in the world. The purple cap is one such award that is awarded in IPL. The bowler who takes the most number of wickets is awarded the Purple Cap. Here are 5 bowlers who can win this cap, in IPL 2020.
Rashid Khan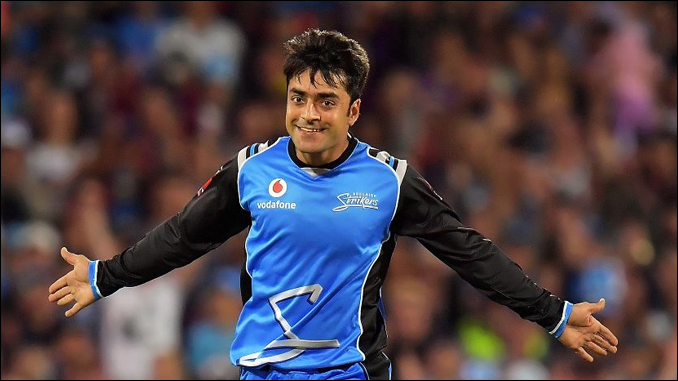 As the season will be played in UAE. The situations and pitches are mostly suitable for bowlers, especially spinners. It's an undeniable fact that Rashid Khan is presently the most lethal spin bowler in Twenty 20. The league from Afghanistan has become a superstar in a very short tenure. He is a quick leg spinner and most of the batsmen are unable to pick his length. If we talk about his IPL career, Rashid has taken 55 wickets in 46 matches. His economy rate is 6.55, which is quite good.
Jasprit Bumrah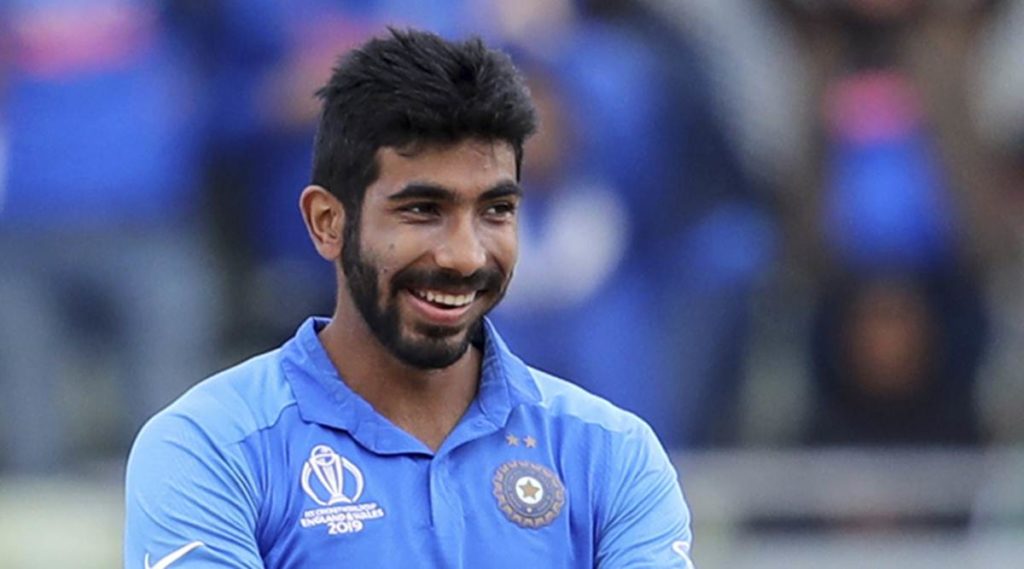 Whenever you have to defend fewer runs in the death overs, no one can do this better than Bumrah. The pacer from Mumbai Indians has played 77 matches and taken 82 wickets. His economy rate is also very decent. With his unorthodox bowling action and ability to bowl consistent workers, Bumrah is an absolute beast. He is one of the strongest contenders of the Purple Cap this year.
Yuzvendra Chahal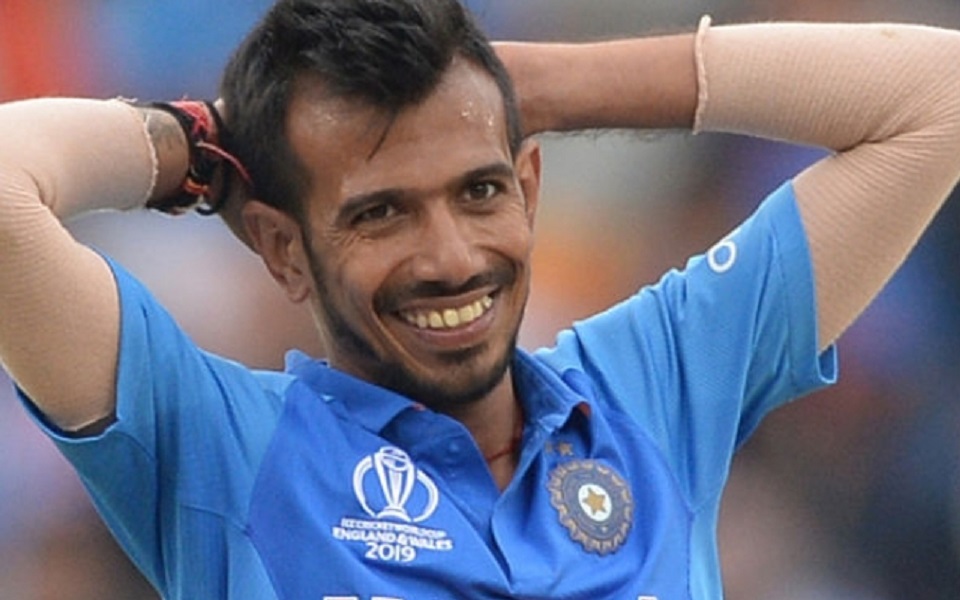 Yuzi Chahal is a brave bowler and never fears to bowl any batsman. He holds the record as an Indian to take the most number of wickets in a single T20I inning. Although, he played for RCB and their home ground in Bengaluru. The pitch is batting friendly, even though he has taken 100 wickets by playing 84 matches. His economy rate is only 7.78. He can be the winner of the Purple Cap in IPL 13.
Imran Tahir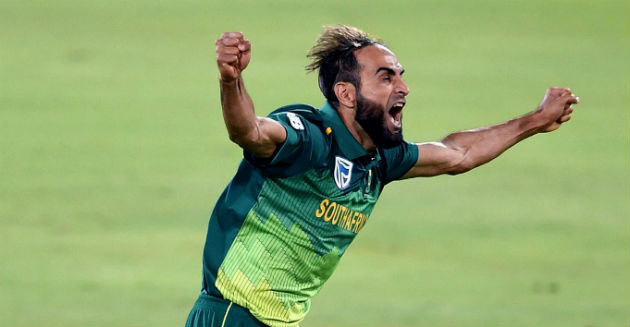 Tahir belongs to South Africa, and in IPL he plays for the Chennai Super Kings. The pitch of Chepauk is heaven for the spinners. That's the reason why Tahir is one of the most successful bowlers for CSK. He took 79 wickets in 55 matches, with an economy of 7.88. However, the 13th season of IPL is happening in UAE, and CSK has Dubai as their home ground. Now, it will be interesting to see whether Tahir can manage to win the purple cap or not.
Sunil Narine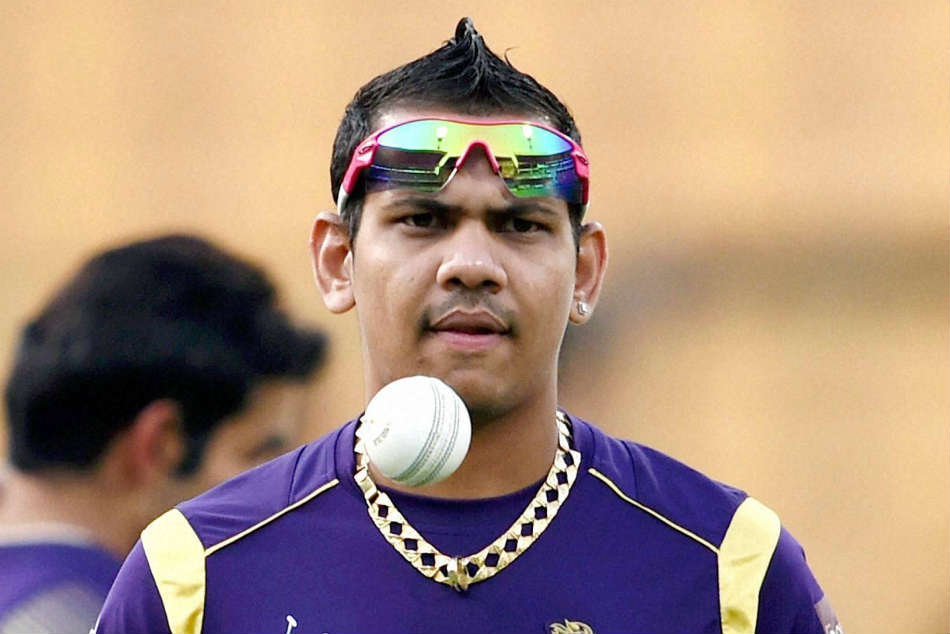 Narine is known as the mysterious bowler of cricket. He has variations in his spin, that make himself better than the others. His bowling action is quite simple, but it's very difficult to judge his hand. Sunil Narine can win the purple cap for KKR with his magical spin bowling.