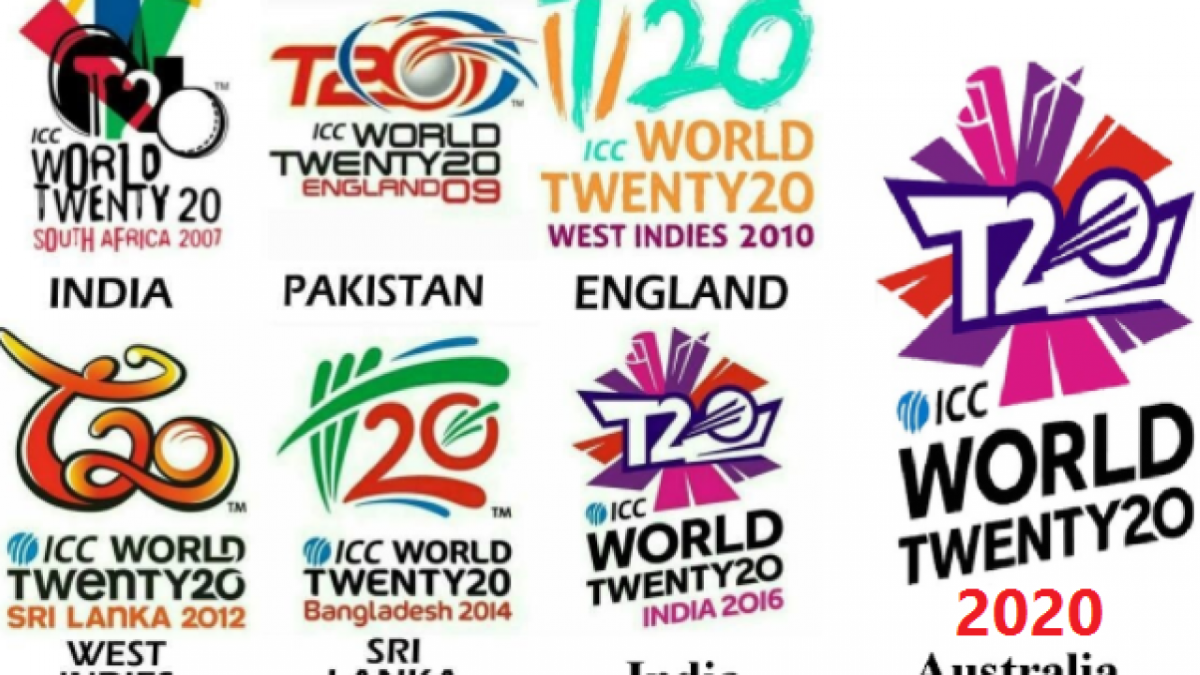 History of T20 cricket
It was in 1998 when discussions were going on in England and Wales Cricket Board about the short format of cricket. At that time, cricket officials wanted to devise a way through which cricket could be made more popular among the youth. At that time ECB's marketing manager Stuart Robertson spoke of a 20–20 over match in 2001. Then a vote was also adopted to adopt this format which was quite positive.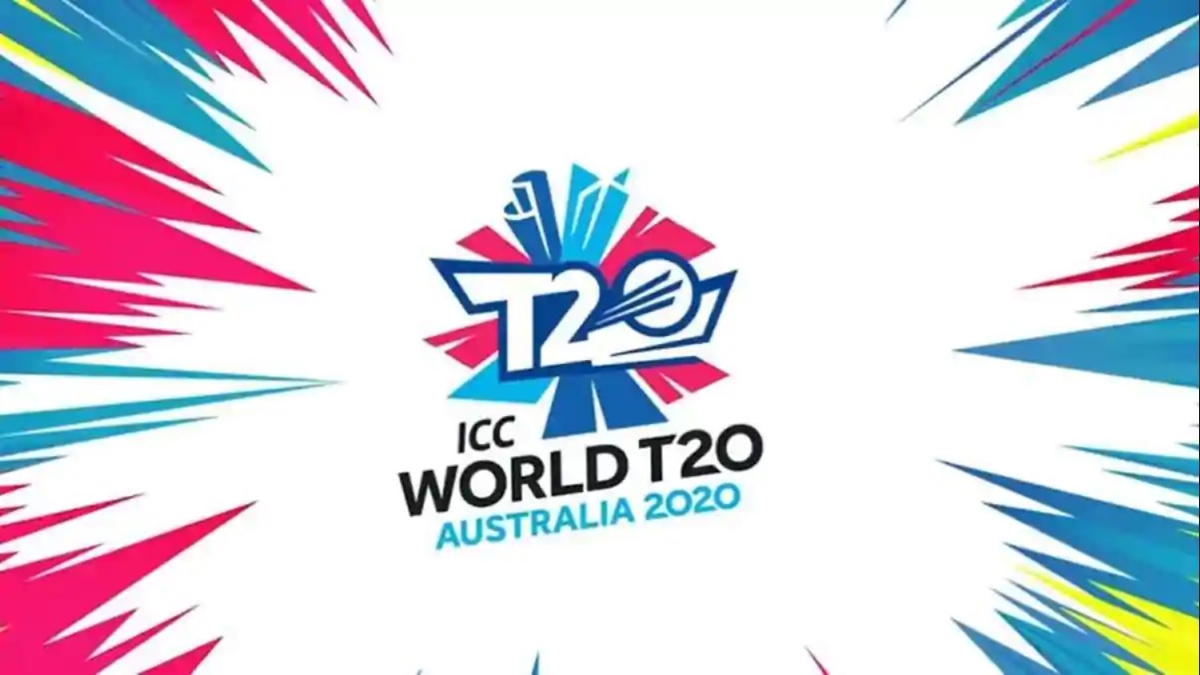 Three versions of ICC T20 World Cup so far
Cricket's shortest format, T20, was started in 2005 and the first T20 World Cup was held in 2007. The first T20 International was played on 17 February 2005 between Australia and New Zealand in Auckland. However, at that time no one thought that the popularity of T20 cricket would increase so much. Different leagues have also played an important role in this, which has played an important role in elevating this format.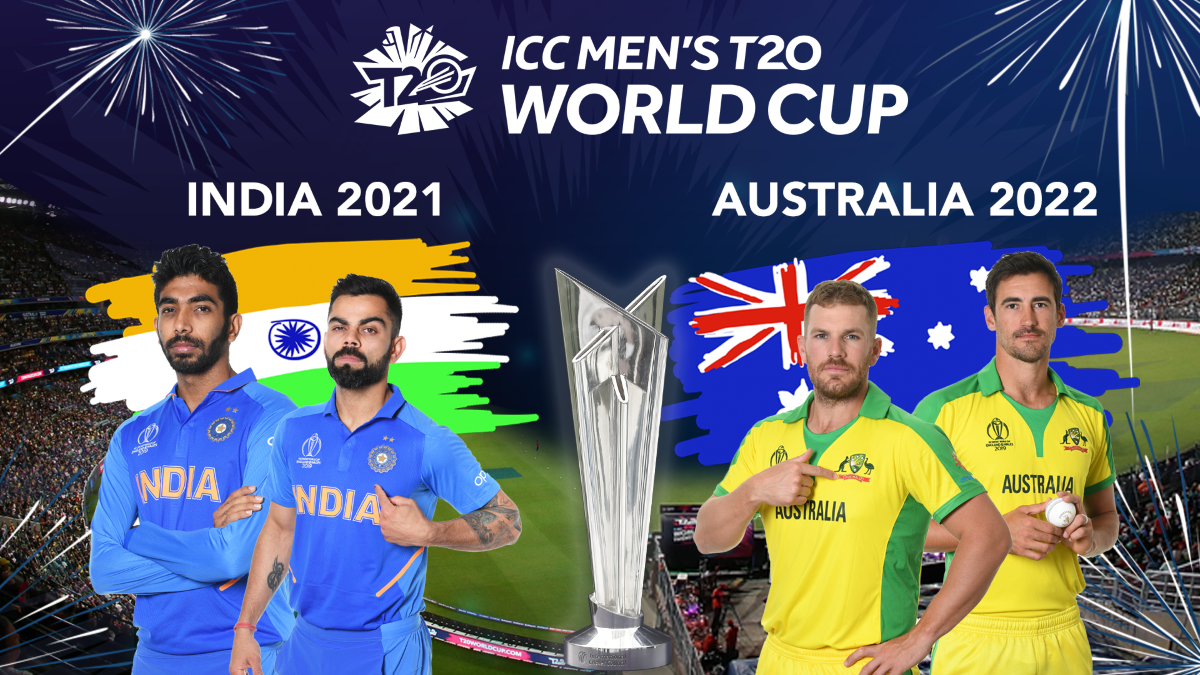 Let's look at the list of all the T20 World Cup-winning teams so far:
– 2007 T20 World Cup (South Africa): India won the first T20 World Cup by defeating Pakistan by 5 runs in the final in Johannesburg. – 2009 T20 World Cup (England): Pakistan defeated Sri Lanka by 9 wickets at Lord's and won the second T20 World Cup. – 2010 T20 World Cup (West Indies): England won the third T20 World Cup by beating Australia by 7 wickets in Barbados. – 2014 T20 World Cup (Bangladesh): Sri Lanka won the fifth T20 World Cup by defeating India by 6 wickets in Dhaka. – 2016 T20 World Cup (India): West Indies won the sixth T20 World Cup by defeating England by 4 wickets in Kolkata.