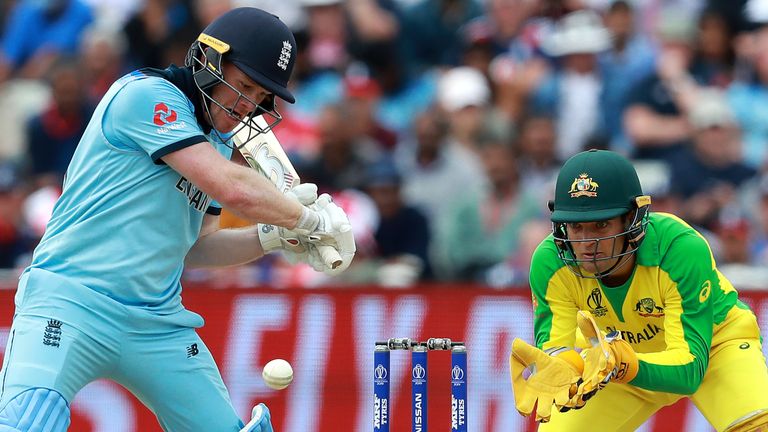 by
in
After facing the difficult situations of the pandemic, the cricket game is finally coming to its path again. Cricket is now being played in different parts of the world. However, there is no presence of a crowd to witness the game. In England, the s T20I series is going on between England and Australia. After losing the T20I series against Pakistan, England was looking forward to make a comeback against the Australians.
1st T20I
In the first T20I game against Australia after the pandemic, England batted first and scored a respective total of 162 by losing 7 wickets. Buttler scored 44 runs while David Malan scored a crucial 66 runs, which helped England to reach that total. While chasing the target, Australia got a very good start. David Warner scored 58 while Aaron Finch made a quickfire 46 runs. At the total score of 98, Australia lost their first wicket as Aaron Finch got out. Nobody would have thought that England can make a comeback from that point, and win the game. But, they did so. Some extraordinary bowling performance from their bowlers, Adil Rashid and Jofra Archer made England win the first T20I.
2nd T20I
In this game, Australia won the toss and elected to bat first. Their start was not so good, as they lost their first 2 wickets by scoring only 3 runs. However, little but very crucial knocks by Finch, Stoinis, Maxwell, and Agar, helped the Australian team to reach the total of 157/7 in 20 overs. It was not good, but still a fighting total. England team came to chase the target, they also lost their first wicket at the team total of 19, as Jonny Bairstow got out by scoring only 9 runs. After that, the partnership between Josh Buttler and David Malan did not give any chance to the Australian team to set their feet back again in the game. Buttler remains not out till the end of the game and scored 77 runs. Malan also scored 42 runs. They successfully chased the target within 18.5 overs by losing only 4 wickets. Buttler was rewarded as the Man of the Match, and England won the series with still a match remains to play.
Buttler Will Remain Unavailable for the 3rd T20I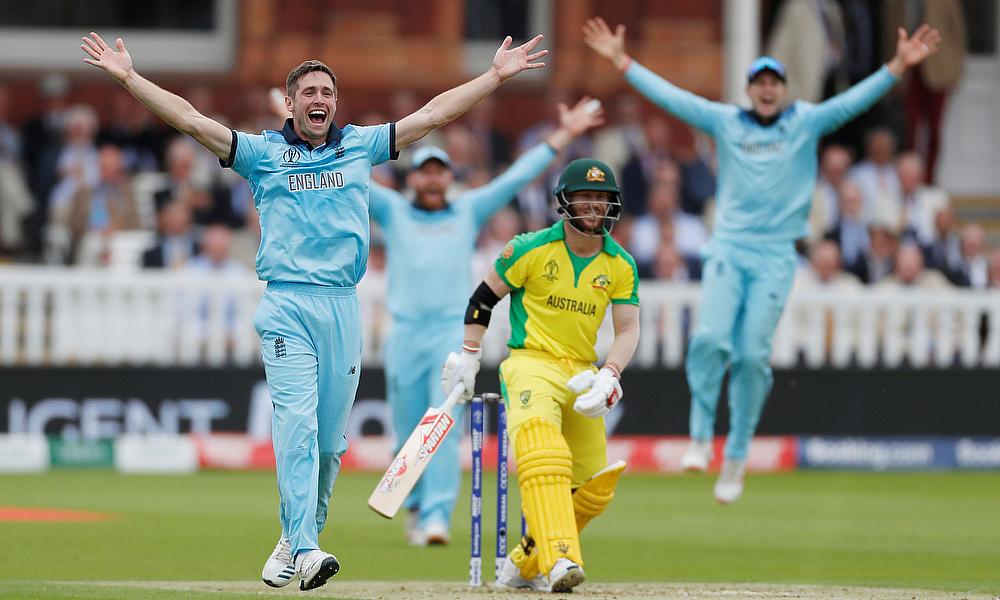 The star of the second T20I will now be unavailable in the final T20I game. He has decided to left the bio bubble in the last twenty 20. However, he stated that he will join the team ahead of the 1st ODI, which is scheduled to play on 11 September at Manchester. Let's not forget that, He had scored 77 runs in 54 balls in the previous game, and made England win the series. Now, it will be interesting to see how England will manage in the last game against Australia. As some of the key players like Stokes and Roy are already unavailable.